Daniel Kramer
Kramer Trial Lawyers
---
I was born in Atlanta, GA and still a die-hard Braves, Hawks, and Falcons fan as a result. Grew up in Los Gatos, CA, played football and basketball in high school. Went to college at CU Boulder (go Buffs). My grandfather, a WWII paratrooper in the Battle of the Bulge who went to law school on the GI bill and practiced in Durham, NC, introduced me to war stories of the battlefield and courtroom at a very young age, and when I quickly realized sport wasn't taking me anywhere I knew I wanted to be a trial lawyer. I currently live in LA with my wife Jennifer and our two young children.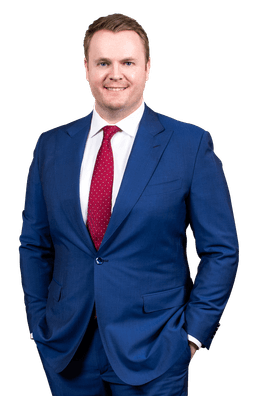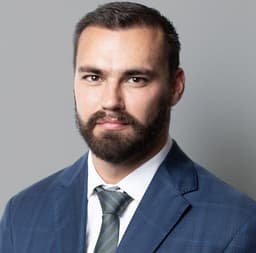 Daniel Kramer
· Khail Parris
Clash Of The Titans
In a clash of the titans, two kings of their craft, the Fresh Prince of Bel Air Dan Kramer and the Lancaster Slumdog Millionaire Khail Parris will go head to head in a debate on the toughest questions trial attorneys face. They will battle it out on the best strategies for preparing any case for trial and presenting issues to a jury. These two titans will debate:
To waive or not to waive past meds
Should your client show up for trial (if so at which stages)
Do you call a biomechanic or just cross theirs
When do you ask for big dollars
Mini-openings and voir dire – do you oversell the warts or try to get an early start on convincing jurors
Should you retain an expert or simply rely on treating physicians
Do you move in limine to exclude bad facts that the defense may not know about or simply hope they never find out
Should you play the deposition designations of the defense experts or save it for cross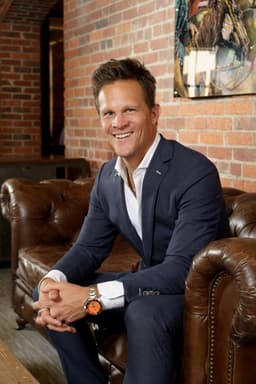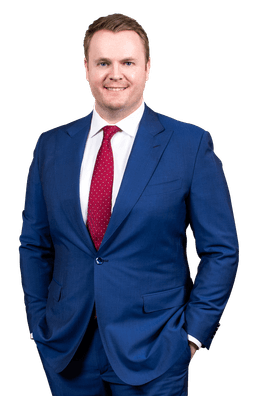 Kurt Zaner
· Daniel Kramer
Premises
Join Dan Kramer and Kurt Zaner for a two hour tour de force on premises cases - how to collect the evidence pre-trial and how to win at trial. We will work through discovery methods and techniques in the first hour and then switch to winning at trial for the second hour. Depositions, damages models, openings, cross examinations, closings, everything will be fair game. Questions are welcome. Come learn alongside two of the youngest trial lawyers in the TLU community with eight figure premises verdicts, offering a new spin on case/trial strategy you may not have heard before.