Jason Fowler
The Parris Firm
---
I was born in Orange County California. When I was 4 years old my family moved to Bothell, Washington (a town 25 minutes North of Seattle) and that is where I remained until I left for college. During high school I played sports and worked for a furniture company assembling and delivering furniture. I attended a small private college in Santa Barbara called Westmont College. I graduated with a degree in Biology, and in between studying I focused on learning how to surf. After graduation I lived near the beach in Carpinteria, and I worked in Research and Development for a medical device company. I eventually transitioned to working in sales when I moved to Connecticut. In Connecticut I worked as medical sales rep and worked on my golf game while my wife attended graduate school. Eventually, I realized my calling and attended Pepperdine Law School where, upon graduation, I was hired by the Parris Law Firm. I have been at the Parris Law Firm ever since. I have been married for 23 years and have 3 kids (16, 14, 11). I enjoy going to the beach with the family, surfing, and water skiing. As the kids are getting older I am hoping to start golfing with them.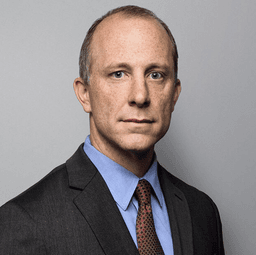 Jason Fowler
· Daniel Eli
Understanding Bad Faith and Breaches of the Covenant of Good Faith and Fair Dealing
Policy Limit Demands – How and when to make them
Examples of Effective Policy Limit Demands
Understanding California's new statute governing Policy Limit Demands and how to comply
Interactive discussion regarding specific case examples of Open Limits cases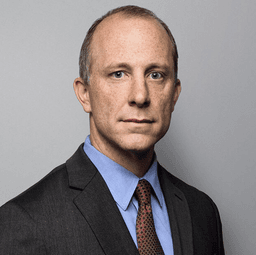 Jason Fowler
· Daniel Eli
What To Do When An Insurance Carrier Denies Coverage, Coverage Denial May Not Be The End, But Rather An Opportunity
How to identify opportunities in coverage denials
Understanding when a settlement is and is not reached and how to avoid the pitfalls when offering to settle and responding to Insurance Carriers
Avoiding the affirmative defense of settlement and defeating it when raised by the defense
Will discuss recent California law on settlement and how it applies to policy limit demands.