R. Rex Parris
The Parris Firm
---
Rex has achieved outstanding results in the courtroom over the span of his career – he obtained the first million-dollar verdict in California's Kern County as a young lawyer and, years later, obtained an historic, record-breaking defamation jury verdict in Los Angeles for $370,000,000. In between, Rex has obtained dozens of seven-, eight- and nine-figure verdicts and settlements. His success is hardly happenstance – Rex prepares every case, for trial using the latest science in persuasion skills. Everything from metaphoric choices, word selection and visuals are tested and re-tested before each trial. In addition to managing his trial calendar and the Firm's diversified practice, Rex also manages one of California's fastest-growing cities. As the mayor of Lancaster since 2008, Rex has gained nationwide media attention for his efforts to improve the wellbeing of the city's residents. For example, gang violence dropped 82%, the city's downtown area was completely redeveloped during the worst economic downturn in over 75 years, and all of the city's municipal buildings were converted to solar power. Rex and his wife, Carrol, founded the Firm in 1985 with the goal of building a truly great law firm. That goal has never changed – they continue to innovate and work tirelessly to improve the service and results they provide daily.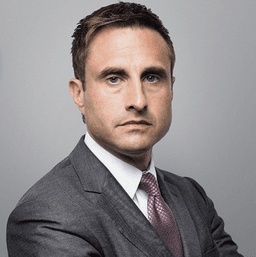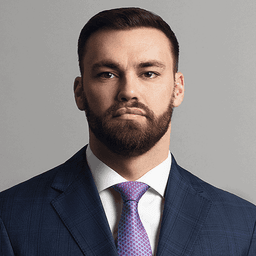 Alex Wheeler
· Khail Parris
Preparing Your Client To Face Their Fears In Order To Testify Effectively
What you will learn:
How to prepare your client during each stage of litigation and trial prep
How your align your client's testimony with your trial themes
How to avoid Impeachment traps
Cross examination of the defense sub rosa investigator
How to deal with sub rosa if it's admitted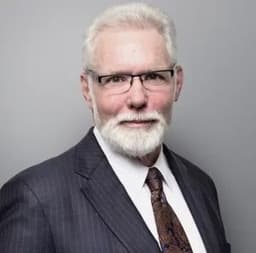 Being An Effective Closer - Justifying A Big Verdict To Twelve Friends (Closings)
Rex will spend the hour outlining the changes that the firm has developed in present more effective closing arguments and will explain the why behind each change. It is not until we understand the why behind the things that we do that we can effectively employ these techniques in practice. He will also be providing a live demonstration of those changes.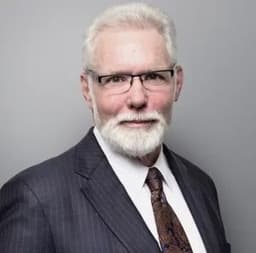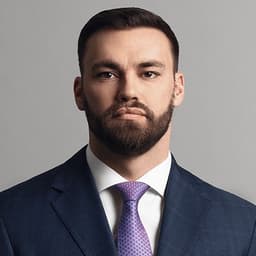 R. Rex Parris
· Khail Parris
Recent Research In The Art Of Persuasion
Review and Application of science backed techniques to apply at trial
Rex will present the latest advancements in understanding human thought processes and their applications in trials. He will analyze how different jurors perceive facts and how they change their opinions based on what they think other people believe. We will explore the scientific evidence of how people decide if someone is being truthful or not.
We will spend time on how best to use visuals in trial and more importantly how to manage the visual of impact of the plaintiff's team on the jury. You will learn how to dramatically increase the challenges for cause that are granted.
Additionally, he will teach the most effective time to request financial compensation, and some of the best ways to make such a request. We will practice the best use of metaphor when asking for compensation. Most important, we will learn the best way to help the jury decide to help the plaintiff with fair compensation for their injuries.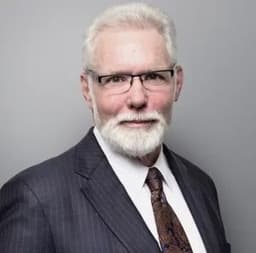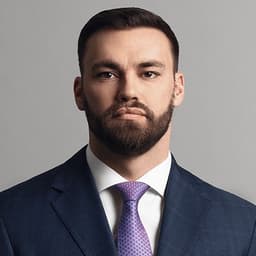 R. Rex Parris
· Khail Parris
The Art of Picking A Jury Vol 1
The use of questionnaires, spreadsheets, and mini-openings to deselect tort reformers and build the groundwork for your case
Picking a jury is one of the most important if not the most important part of any case. It sets the tone for the entire trial and not only allows you to bond with the ultimate decision makers in your case but lets you pick which individuals will be the ones to value the injuries that you present to them. By employing simple strategies, you can stop worrying about how many preemptory challenges you have left and focus on selecting the right jurors that will place the greatest value on the harms and losses your client is facing.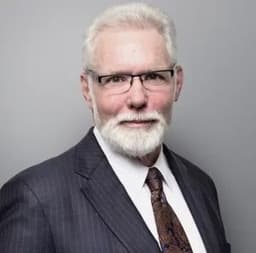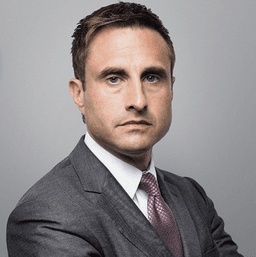 R. Rex Parris
· Alex Wheeler
Becoming a Master Trial Lawyer
In this participatory 2-hour session, you will go beyond your limits and discover your potential as a Trial Lawyer.
Speaking Like A Person, Not A Lawyer
The Power of Inflection
Persuasive Storytelling
Bonding Jury To Your Point of View
Beyond Eye Contact: The Jury is your partner
Guiding the Jurors' Emotions
Making Your Quote The Jurors' Quote
The Structure and The Rhetoric of Argument
Controlling Witness/Attorney and Witness/Juror Relationships
The Use of Open-Ended Questions
Restraint VS Going In For The Kill